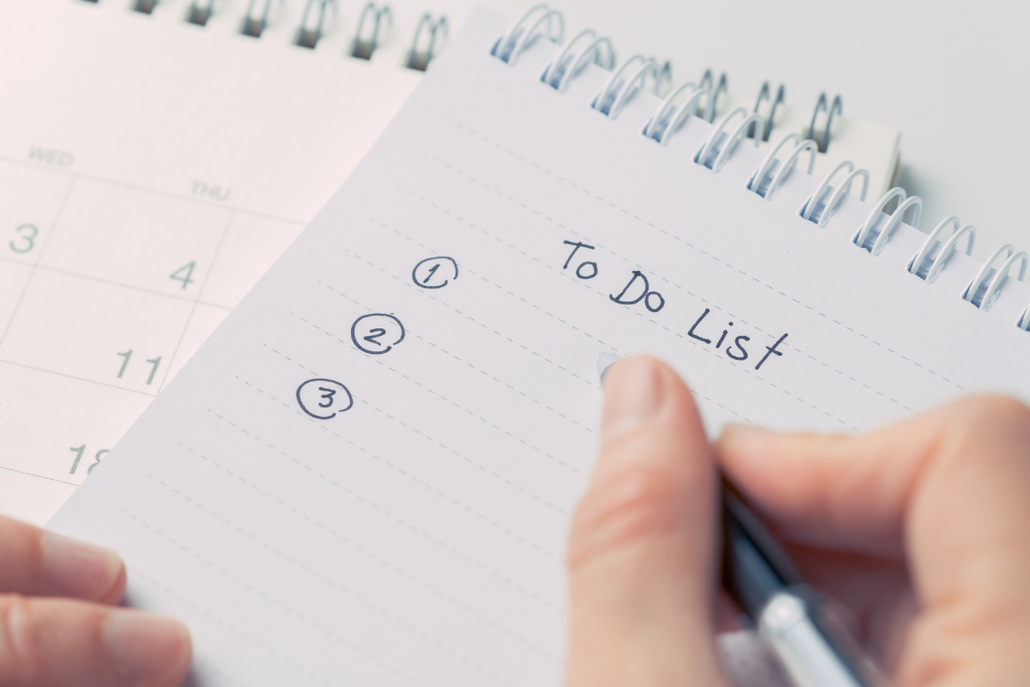 Write Everything Down
Planning and organizing are a lot easier when you can take everything out of your head. Doing so will help to eliminate all the worries, thoughts, doubts, or distractions!
There is no limit when writing down tasks, so get creative & prioritize anything by using colors, signs, or stickers!
We promise that you will feel like a leaf in the wind when putting everything in your head down on paper. You'll have your mind clear and be able to get everything done at the end of the week!
In fact, it will actually save you hours of time which you can use to pick up a new hobby, spend time with family and friends or in any other way you please.
Make the most of your time with a to-do list that syncs on your mobile phone. Add stuff as you remember and include due dates for more prompt reminders!