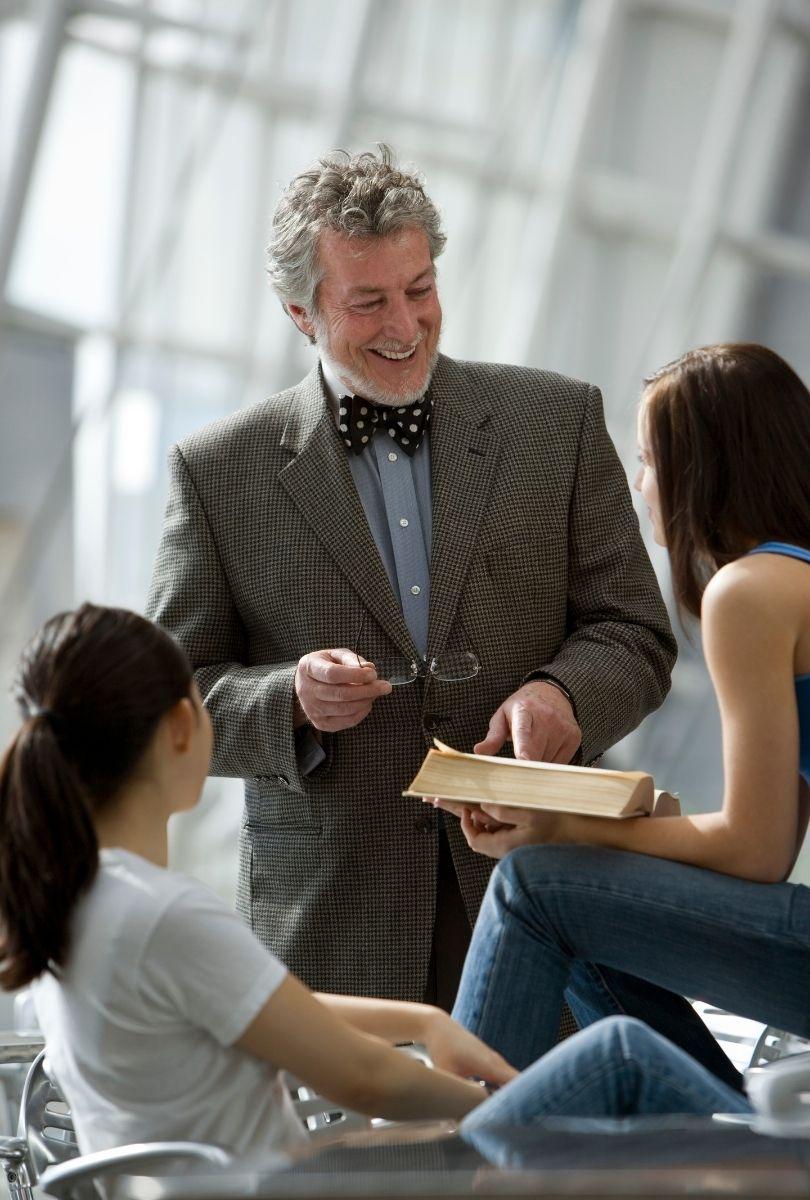 4. Get to Know Your Professors 
The best way to start the semester is by establishing a good relationship with your professors. They can help you in all forms, from helping you learn how to study for exams to coping when things get stressful!
Utilizing all the school resources sets apart an excellent student-athlete from someone who falls behind in classes. If you study hard and prove yourself proactive in class, expect incredible results when grades come around. By the end of this semester, you could earn an All-American Award for being a true scholar!
You'll be amazed at how much better classes will get when you put effort into doing well!