What is Attitude is Free?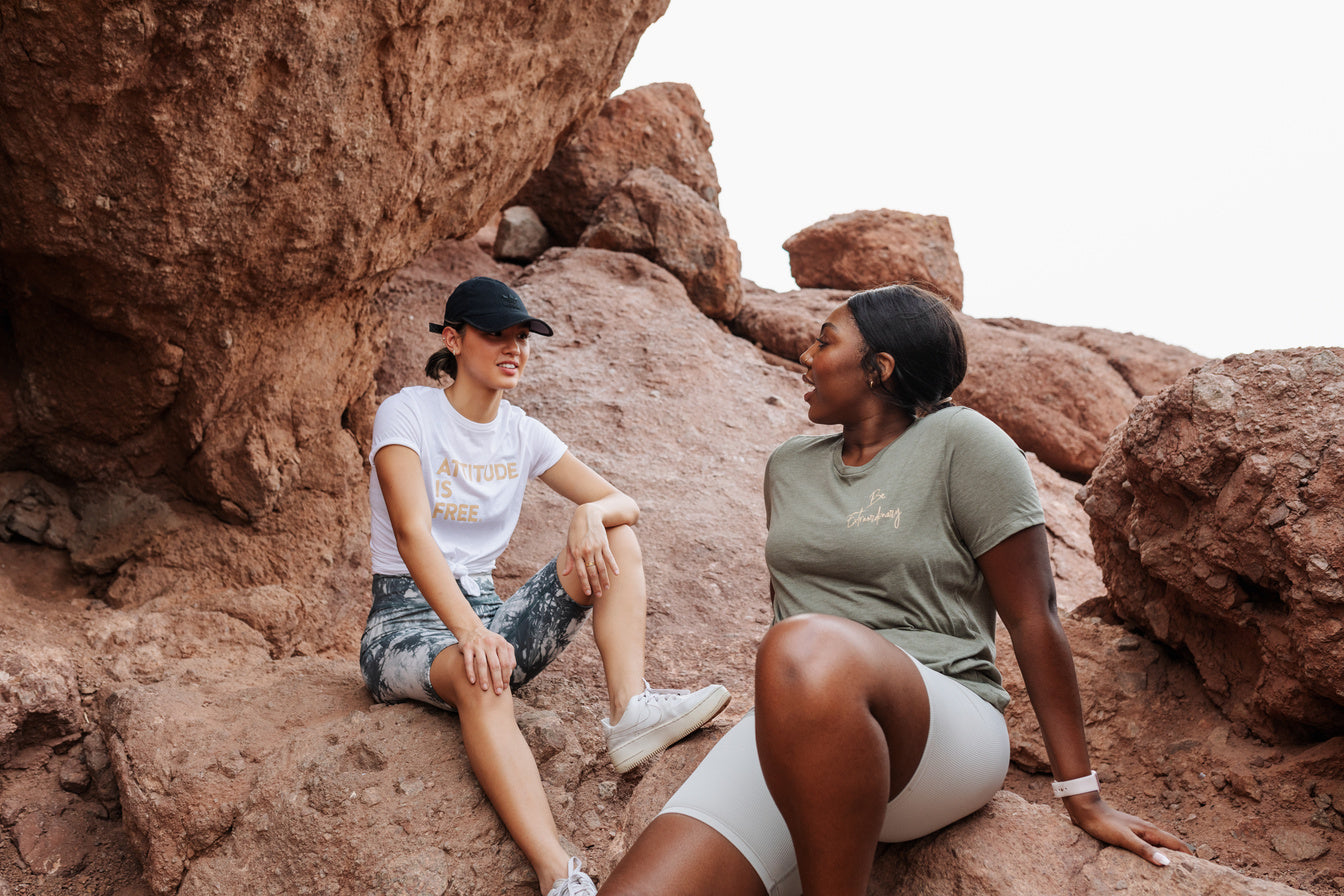 The Mission
Attitude is Free was formed in 2016 to bring to life our desire to create a brand that consistently inspires people to never give up, a brand that promotes the idea that we have the power to maintain a positive mindset in life and through the varying obstacles we face.
The Vision
Through messaging, events, partnerships and apparel, our goal is to inspire people to embody a positive mindset as a way of life.
The Philosophy
Attitude Is Free is a way of thinking or feeling about someone or something that is reflected in our behavior. We all have the power to choose an optimistic mindset that leads to long-term fulfillment and happiness that not only impacts ourselves, but can uplift others. We have complete power over this tool within each of us and it is 100% FREE.